Unscramblers for the Pharmaceutical Industry
With over 40 years of experience in plastic container handling, POSIMAT is committed to innovation and aims to transfer its extensive knowledge to the pharmaceutical sector. As a result, the company now offers a dependable and straightforward container feeding option for automated production lines.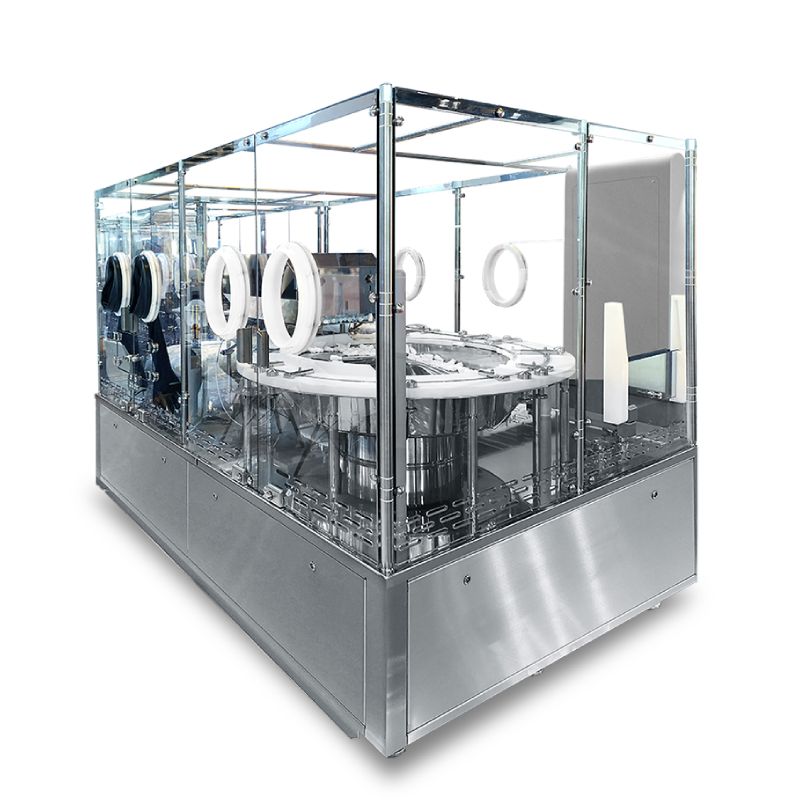 Posimat provides a diverse range of unscramblers that cater to the specific requirements of the pharmaceutical industry. The range includes five distinct unscramblers, namely the Access Unscrambler featuring a soundproof enclosure, the Micro Unscrambler designed for small bottles and vials, the Posipharma Unscrambler built for jars, wide-mouth bottles, and large-diameter caps, and the Aseptic Unscrambler, which is specifically designed for plastic bottles. Additionally to the Aseptic Unscrambler, the Micro Aseptic variant is a reliable and expeditious version of the Aseptic Unscrambler.